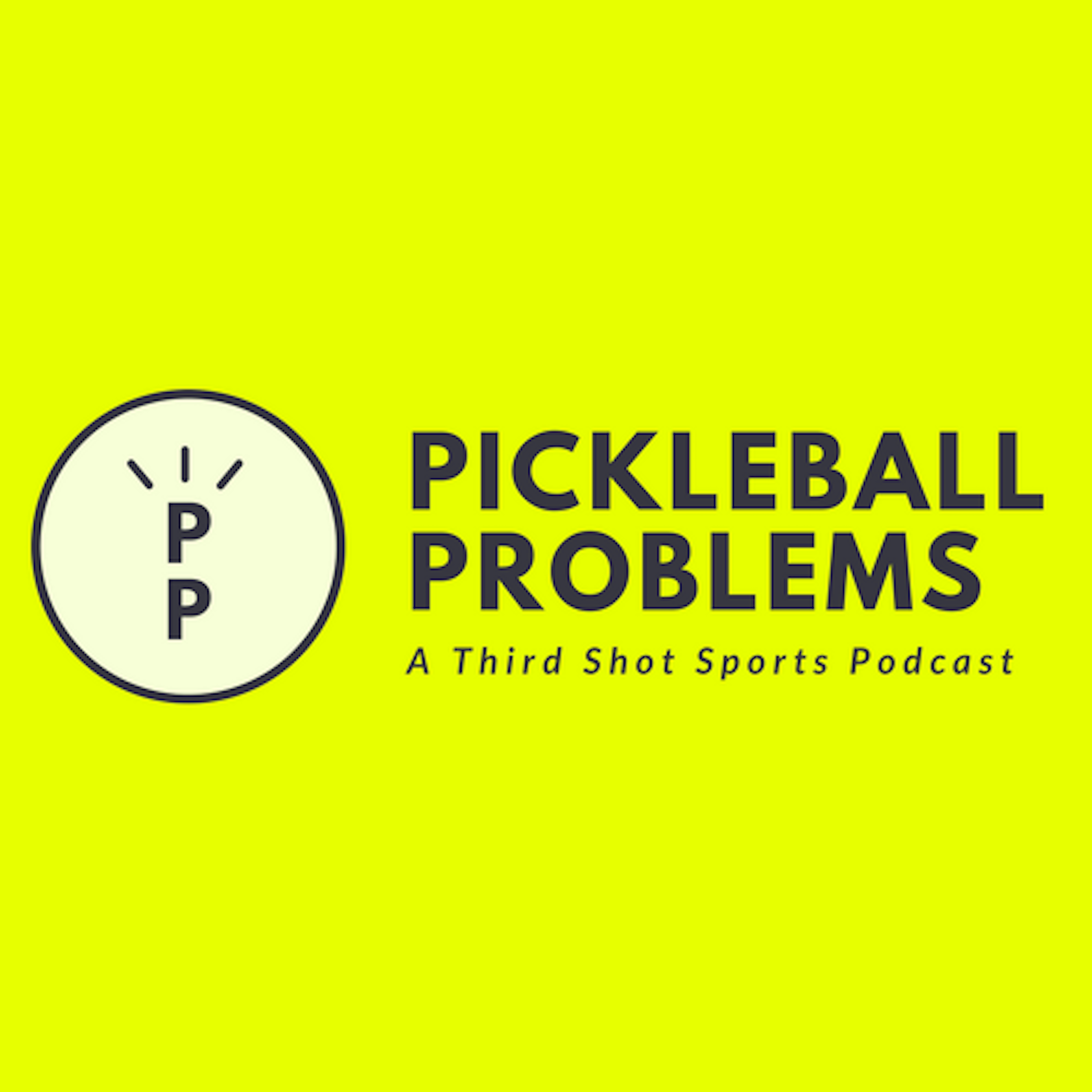 What should you do when you aren't happy with the choices in front of you? Create a new option. That's exactly what we did with pickleball instructor certification. 
In this episode, Mark talks about launching Level 1 PB Instructor Certification through Pickleball Coaching International. 
You learn about what makes it stand out from the crowd and why PCI Instructor Certification might be right fro you. Hint: it's 100% online! Check it out here. 
Discussed in this episode:
Article: Why I'm Not a Certified PB Coach