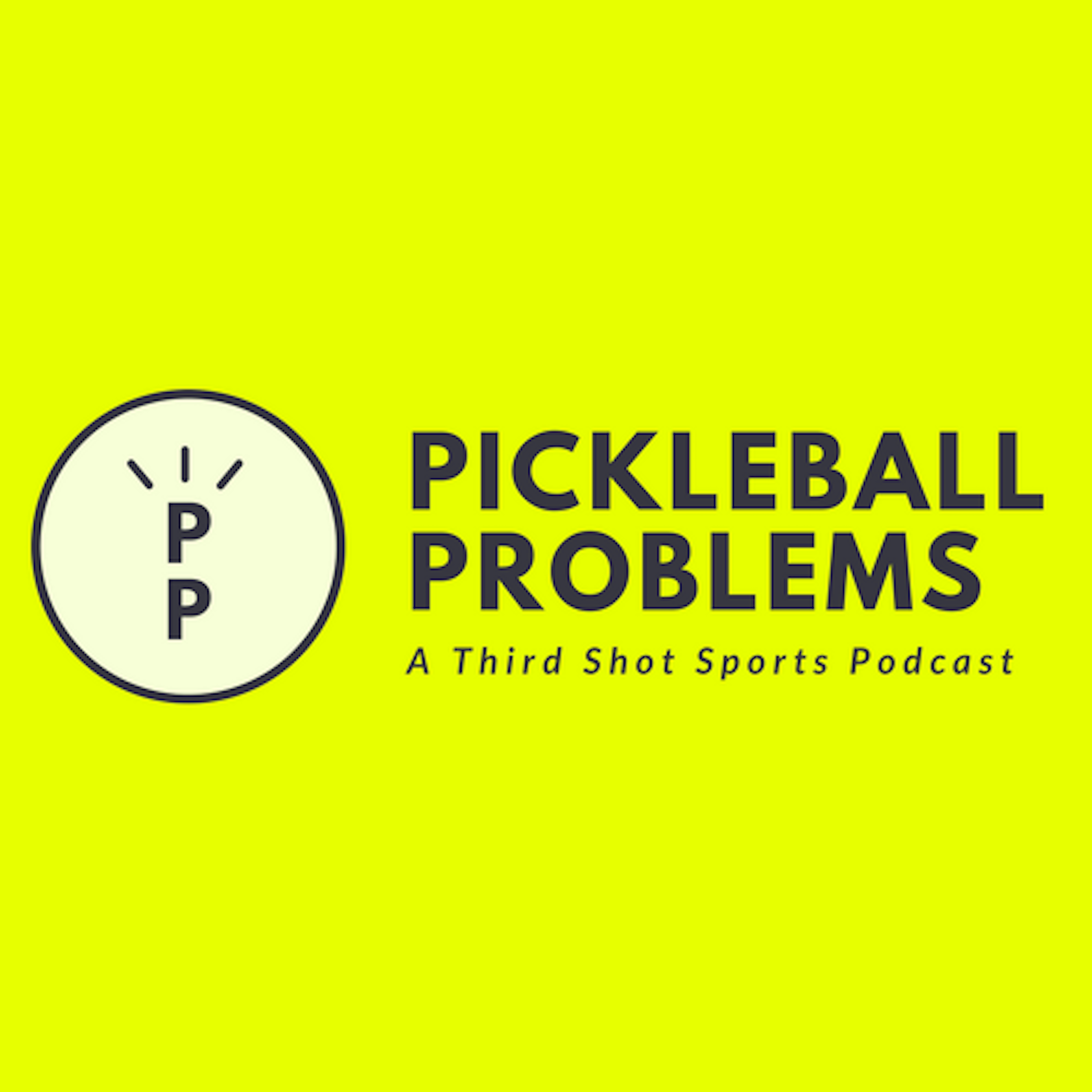 2021 will see the drop serve being allowed in pickleball. Mark made two videos about it (one on the new rules and one featuring Tyson McGuffin hitting drop serves for the first time). In this episode of the show, Mark responds to the comments and questions those videos received.
Need help with Hydration & Recovery? Here's the brand that we prefer to use: Jigsaw Health. And when you use our code to make a purchase, you can save $10 (coupon code: PB3SS10), and support the work that we do here at Third Shot Sports! Check out jigsawhealth.com.
Affiliate disclaimer: keep in mind that we may receive commissions when you click our links and make purchases. however, this does not impact our reviews. we try our best to keep things fair and balanced, in order to help you make the best choice for you.
Also Mentioned in This Episode: 
See the first drop serve video here.
See the video of Tyson McGuffin here.
See the new official rules
See the change document