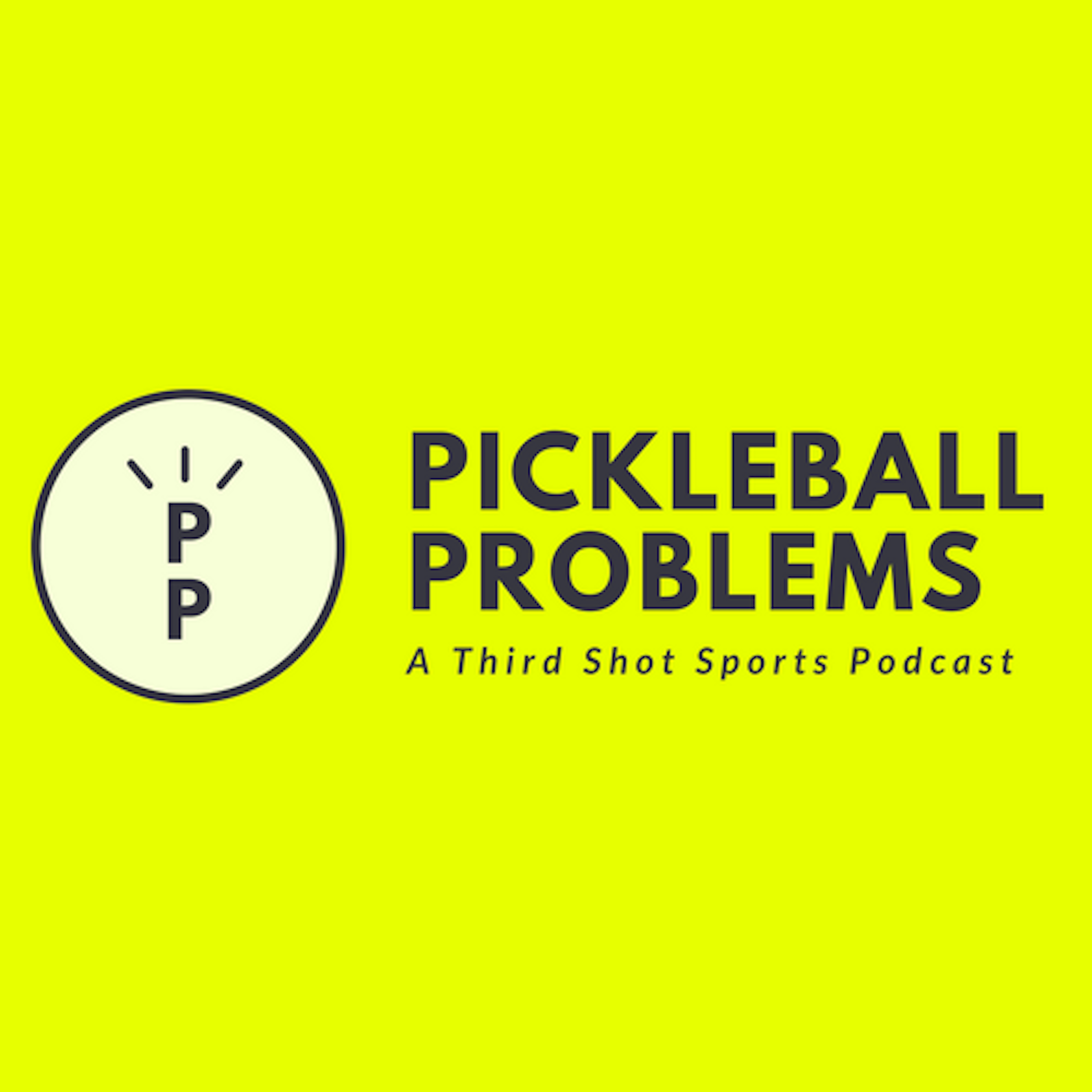 In this episode of the show Mark walks you through the etiquette of what happens when balls come on your court and when your ball interrupts another group's play. 
Mentioned in the show:
Pickleball Coaching International
Need help with Hydration & Recovery? Here's the brand that we prefer to use: Jigsaw Health. And when you use our code to make a purchase, you can save $10 (coupon code: PB3SS10), and support the work that we do here at Third Shot Sports! Check out jigsawhealth.com. Affiliate disclaimer: keep in mind that we may receive commissions when you click our links and make purchases. However, this does not impact our reviews. We try our best to keep things fair and balanced, in order to help you make the best choice for you.